Weight loss treatment
Hello There!
We find cause of weight gain according to Ayurveda diagnosis method vat- pit- kaf,then we remove that cause through Ayurveda diet- ayurvedic medicines- first 21days follow up treatment body cleansing
Ceansing-removing the cause,improves metabolism according to your history..
HOW ?
First session will be 30 minutes to understand you your causes total analysis.
Then first 21days cleansing treatment daily follow up by msg/call
Results-after first 21days you will be confident to achieve your goal.you will feel light ,inchloss.
Your Symptoms( if any) will decreased.
first 21days kit will be provided by us
After 21days -diet -exercise -medicines (ayurvedic -customized as per your constitution,history) will be provided according to your cause ,diseases to balance vat pita kapha dosha & to remove cause of weight gain.
Diet according to your history&if any diseases.
Follow up at every 15days by audio or video call
Consultation 2000/
During video consultation all things will be explained
if you can follow n do whatever suggested then you can go further
2000/will be deducted in packages
1st package 3months 19500/-
21days cleansing program+customised medicines from clinic+diet
2.6 months-29500/-
21 days cleansing program+customized medicines from clinic+diet
It is included curior charges over India For Out of India curior charges will be extra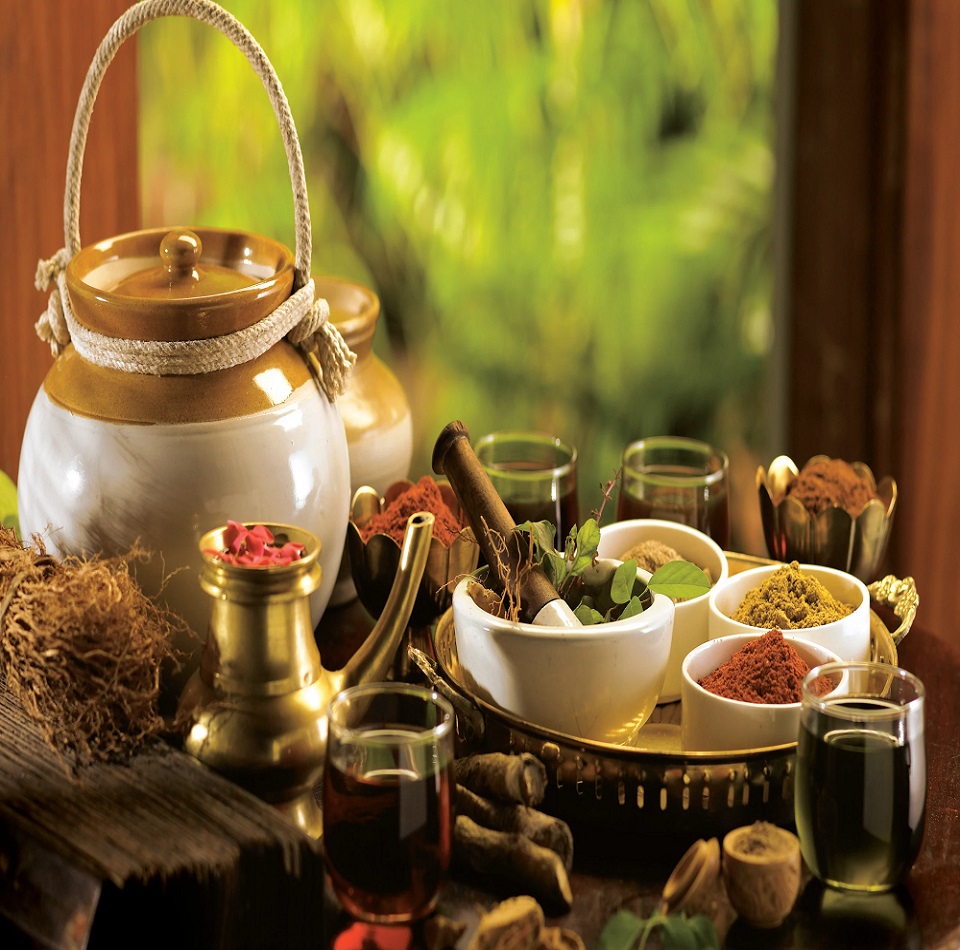 Testimonials
What People Say
Amazing!! .it is a wonderful place where life gets transformed completely…I have been taking panchkarma treatment.from here .I m revived my age ,I look 15yearsyounger than my age. I have become young not from outside but also from inside as well.. my all organs n tissues are rejuvenated…I m v thankful to God n Dr.khatri ..good bless him
I went through a Facebook ad which was shared by a family member. I didn't know what to expect however I was more than happy with my progress within a short amount of time. I was looking to turn my lifestyle around and become healthy. in this process of doing this, I lost weight effortlessly and felt rejuvenated. Dr. Khatri was exceptional in his guidance and was always easily accessible. I look forward to continuing this treatment. I would 100% reccomend it 🙂
My self Shweta Aggarwal I m a model ,I have a weight gain problem & hormonal imbalance due to this reason I was get unwanted weight gain but few days after I saw a video on instagram of Dr. mihir then I contacted to him directly and he suggested me for panchkarma, after panchkarma therapy I loss 10 kg in 2 month and also solve my hormonal imbalance problem.
Thanks to Dr.Mihir for the treatment and make my life better.